Le Musée d'art contemporain de Montréal (MAC) is very pleased to announce the full program (all …
Share on

Facebook

Share on

Twitter

 
June 18, 2017
Musée d'art contemporain de Montréal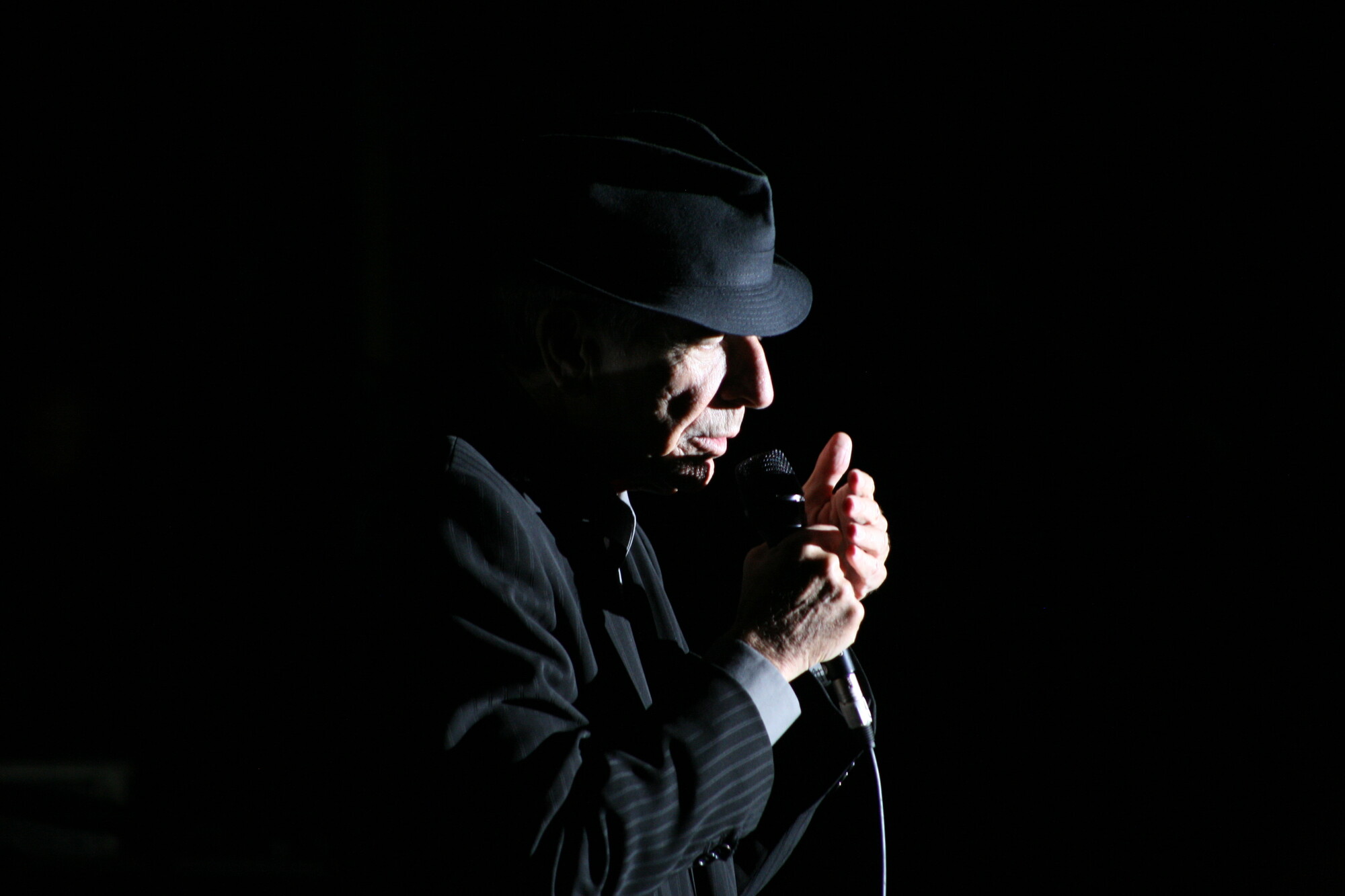 Leonard Cohen: Une brèche en toute chose / A Crack in Everything
November 9, 2017–April 9, 2018



Musée d'art contemporain de Montréal

185, rue Sainte-Catherine Ouest

Montréal Québec H2X 3X5
Canada


Hours:
Tuesday 11am–6pm,
Wednesday–Friday 11am–9pm,
Saturday–Sunday 10am–6pm



T +1 514 847 6226



F +1 514 847 6292




Le Musée d'art contemporain de Montréal (MAC) is very pleased to announce the full program (all artists and projects) for the international exhibition Leonard Cohen – Une brèche en toute chose / A Crack in Everything, inspired by the world of Leonard Cohen and the great themes of his life and work. This major exhibition is the first to be entirely devoted to the imagination and legacy of this great singer/songwriter, man of letters and global icon from Montréal. The exhibition will open on November 9, 2017, one year after Cohen's death, and will run until April 9, 2018. It is part of the official program for Montréal's 375th anniversary celebrations.

Universal and profoundly human themes

Ranging from Cohen's relationships with his dog and his father to his love of Montréal, the artists will explore themes that marked the artist's life: darkness, light, religion, politics, love, desire, intimacy and poetry. Some examples:

Visual artist Jenny Holzer (United States) will project phrases from Cohen's poems and songs, in French and English, on Silo No. 5, one of Montreal's most iconic architectural structures. This large-scale work will launch the exhibition in November 2017. Montrealers will be able to view the projection for five nights, from November 7 to 11.

Candice Breitz (South Africa) is interested in the concepts of fan and amateur, and proposes a project created in close collaboration with the people of Montréal. For her multi-channel video installation, ardent Cohen fans—all of them men from Montréal aged 65 or older—will perform the entire album I'm Your Man (1988). The amateur singers will be pre-recorded in a professional studio, with the addition of original backing vocals performed by the Shaar Hashomayim Synagogue Choir, the choir of the Jewish congregation in Westmount that Cohen belonged to all his life. These men, who will be "singers for a day" while the work is created, were selected from about 200 people who responded to a call that went out to the Montréal community.

Montréal filmmaker Kara Blake will create a new video installation that invites the spectator to delve into Cohen's thought processes and his very special relationship with the city of Montréal. Entitled The Offerings, this new piece will be projected in a dark space and will engage visitors in an intimate conversation with Leonard Cohen.

Israeli film director Ari Folman (Waltz with Bachir, 2008) is planning to create a Depression Box. One visitor at a time will be able to enter this darkened room at the MAC to be confronted by the darkness and demons of depression, themes that can be traced throughout Cohen's body of work and that Folman wishes to explore with this piece.

In an installation that will allow visitors to be enveloped by the music, Listening to Leonard will offer cover versions of Cohen's songs by local and international artists, including Ariane Moffatt, Jean Leloup, Moby, Lou Doillon and Socalled.

List of confirmed artists:

Kara Blake (Canada) / Candice Breitz (South Africa) / Daily tous les jours (Mouna Andraos and Melissa Mongiat) (Canada) / Janet Cardiff and George Bures Miller (Canada) / Chassol (France) / Tacita Dean (United Kingdom) / Thomas Demand (Germany) / Kota Ezawa (Germany) / George Fok (Hong Kong) / Ari Folman (Israel) / Clara Furey (Canada) / Jenny Holzer (United States) / Jon Rafman (Canada) / Michael Rakowitz (United States) / Zach Richter (United States) / The Sanchez Brothers (Canada) / Taryn Simon (United States)

Musicians and performing artists:

Ariane Moffatt (Canada) with the Orchestre Symphonique de Montréal / Aurora (Norway) / Basia Bulet (Canada) / Chilly Gonzales (Canada) & Jarvis Cocker (United Kingdom) with The Kaiser Quartet / Dear Criminals (Canada) / Douglas Dare (United Kingdom) / Jean Leloup (Canada) / Julia Holter (United States) / Little Scream (United States) / Lou Doillon (France) / Mélanie De Biasio (Belgium) / Moby (United States) / The National (United States) with Sufjan Stevens and guests / Socalled (Canada)

In parallel with the exhibition, the MAC will be organizing a series of concerts, in collaboration with Pop Montréal, and special events.

The full program is still being finalized.